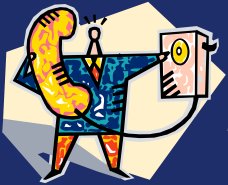 Karaoke Idol Contact
We are adding new locations all the time! Make sure to check back to find where a Karaoke Idol location in your area will be!
If your club would like to host Karaoke Idol please contact Ann at 978-750-4018 or email her by
Clicking Here
---
Looking To Download Music?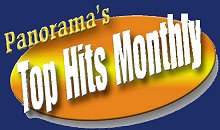 KaraokeIdolUSA has partnered up with Tops Hits Monthly, one of the largest producers of karaoke tracks on the planet! Checkout these HOT deals on customized karaoke CD's and downloadable tracks starting at only $2!
Click Here to check out these great deals!
---
Home | About Us | Vote | Contestants | Locations | FAQ | Rules
VIP Lounge | Club Owners | Webmaster Contact | Contact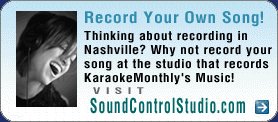 Copyright 2005
Ann Lanphear Karaoke
All Rights Reserved
KaraokeIdolUSA.com may make references to American Idol TM but is not affiliated with American Idol TM or FOX television in any capacity. References to American Idol are provided solely as an informative and entertaining resource. No copyright infringement is intended nor implied.